Sea History and Blue & Gray on Maury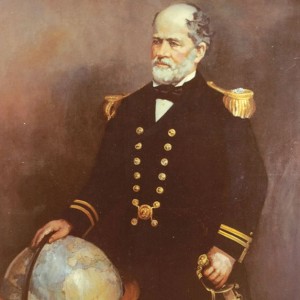 Two reviews that captured what I wanted to do with Matthew Fontaine Maury, Father of Oceanography: picture him in a way that was similar to that of Hyman Rickover, father of the nuclear Navy.  They were naval officers who were highly controversial, public figures inside and outside the sea service, in the United States and abroad.
SEA HISTORY, 156, AUTUMN 2016, p. 60.
"Historian John Grady carries us across the tumultuous sea that was Maury's life in stylistic fashion, helping us to navigate our way through highly-politicized pre- and post-Civil War Washington, DC, as Maury lived it."
John Galluzzo
And from Blue & Gray